Find Out Your COVID-19 Risk
Concerned about whether you have COVID-19? We can help you take the first step.
Use our free screening tool below to assess your risk and receive the most appropriate care recommendations based on your symptoms.
Start your COVID-19 screening now
About Consultants in Obstetrics and Gynecology – High St Denver
OB/GYN Practice Serving Denver, Golden, and Greenwood Village
At Consultants in OB/GYN, we provide individualized and compassionate care for women in every stage of life. Our gynecologists, obstetricians and midwives are here to support you as you start a family, expand your family, enter a new stage of life or if you need ongoing care. We provide a full range of gynecologic and obstetric care, including treatment of high-risk pregnancies, in addition to midwifery services. One of our OB/GYN physicians, Dr. Victor Dabelea, has also recently been recognized by the AAGL Center of Excellence in Minimally Invasive Gynecology.
We emphasize openness and collaboration and strive to provide each patient with the unique care they need in a warm and comfortable environment. We are proud to serve downtown Denver, Golden, Greenwood Village and their surrounding communities.
Consultants in OB/GYN is affiliated with Presbyterian/St. Luke's Medical Center in Denver. Learn more about the childbirth education classes offered and register online today.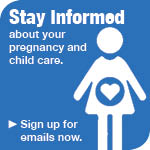 Presbyterian/St. Luke's new Mom and Baby Unit is now open!
It offers our patients an exceptional delivery experience, including:
Large patient rooms with big windows and natural light
Large sleep sofa for partners or family
Massage therapy program
Boppy® breastfeeding pillows and breast pump in every room
State-of-the-art technology
And much more!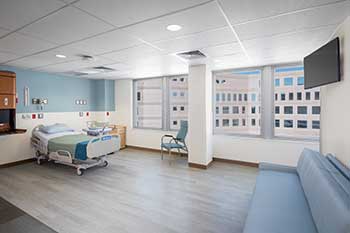 Mon - Fri: 8:00am - 5:00pm
How to Make an Appointment Online