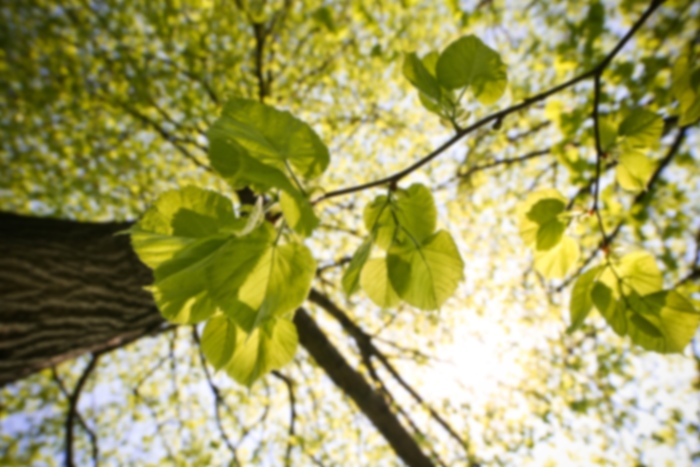 Holly Jackson,
CNM
Certified Nurse - Midwife
I grew up in New England and fell in love with women's health and education during my undergraduate studies. After having the opportunity to provide care on a medical mission in Malawi, I knew Midwifery was the next step for me. I came out to CO in 2014 for graduate school and knew this is where I wanted to stay and practice as a CNM. In my free time I enjoy skiing, rock climbing and taking my dog Gracie on adventures all over CO.
Care Philosophy
I have a passion for providing high quality, compassionate, patient centered OB/GYN care. I believe that every woman deserves quality, empowering, whole person/family care. I believe that education, compassion, along with a passion for health promotion, gives a woman the ability to be self-determined and empowered, which enables her to become more of a part of her health care decisions. I enjoy being able to educate the woman and her family about normal physiologic birth and the abnormals that can occur, thus helping them to create their own individual birth experiences in the hospital setting.
Accepts most insurance. Contact your insurance provider for coverage information
Annual Exams
Antepartum
Colposcopies
Fibroids
LEEPs
Post Partum
Pregnancy
UTI
This provider has limited online appointment availability, so please call the office for assistance scheduling with this provider.
Annual Exams
Antepartum
Colposcopies
Fibroids
LEEPs
Post Partum
Pregnancy
UTI
Certified Nurse - Midwife - Primary
Practicing since: 2011
Gender: Female
Undergraduate Degree: Husson University - 2010
Graduate Degree: University of Colorado - 2016
Internship: St. Joseph Hospital
Presbyterian St Lukes Medical Center