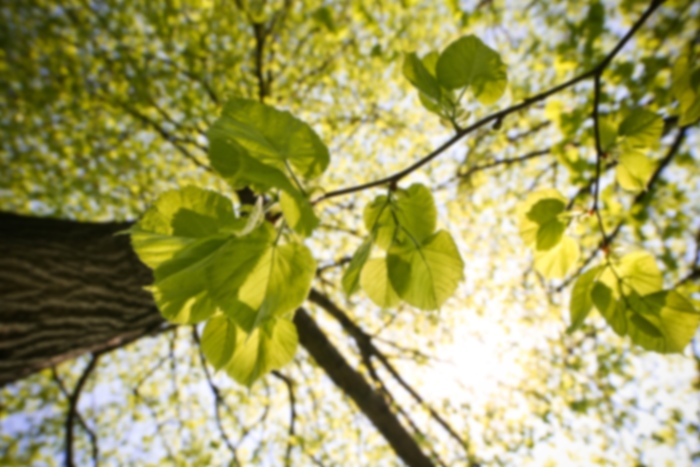 Stacey D Brophy,
CNM
Certified Nurse - Midwife
Stacey Brophy, CNM, enjoys spending time with her husband and two children, Ryan and Mila. She also likes reading and skiing, when possible.
Care Philosophy
Stacey Brophy, CNM enjoys taking care of women and empowering them.
This provider has limited online appointment availability, so please call the office for assistance scheduling with this provider.
Accepts most insurance. Contact your insurance provider for coverage information
Certified Nurse - Midwife - Primary - Board Certified
Presbyterian St Lukes Medical Center
Rocky Mountain Hospital for Children