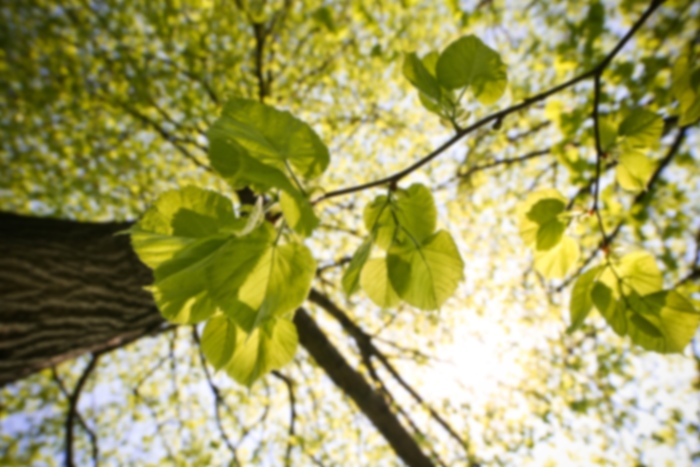 Victor Dabelea,
MD
Obstetrics and Gynecology
Victor Dabelea, MD received his medical degree at the University of Medicine and Pharmacy in Timisoara, Romania. After finishing his residency in general surgery, he relocated to Denver and completed his Ob/Gyn residency at St Joseph Hospital. Together with his wife Dana and daughter Cella, Victor enjoys traveling, listening to music and reading. Dr. Dabelea was born and raised in Targu-Jiu, Romania and relocated to Denver in 2001. His professional interests include minimally invasive surgery, Da Vinci robotic surgery and office hysteroscopic procedures. Dr. Dabelea has been designated by the American Association of Gynecologic Laparoscopists (AAGL) as a Center of Excellence in minimally invasive gynecology.
This provider has limited online appointment availability, so please call the office for assistance scheduling with this provider.
Accepts most insurance. Contact your insurance provider for coverage information
Gynecology
Obstetrics and Gynecology - Primary
Graduate Degree: Doctor Of Medicine - Institutul de Medicinea Si Farmacie - 1990
Residency: St Joseph Hospital - 2008
Residency: St Joseph Hospital - Exempla - 2008
Internship: St. Joseph Hospital Program
Presbyterian St Lukes Medical Center
Rose Medical Center
Rocky Mountain Hospital for Children